February
何か を  模索 してい る    二月 の 寒 さ
撮影 が 楽しい   人と話す の が 面 白 い
た だ  タイミング だけ  待って い る
誕生日 と 新年会 を 兼 ね て
友達 から 日本酒を 頂いた ので 日本食パーティー
美味しい もの と 友達 と  何でも 無 い 日常 の 狭 間

I'm looking for a solution to something when cold in February.
My work have fun , I'm interested talking with the nice person who met me.
I am just waiting a timing for opportunity. 
anyway
We had done a birthday and new year's party.
I got sake from a friend
So Japanese food party.
Yummy food , my friends and during the daily life.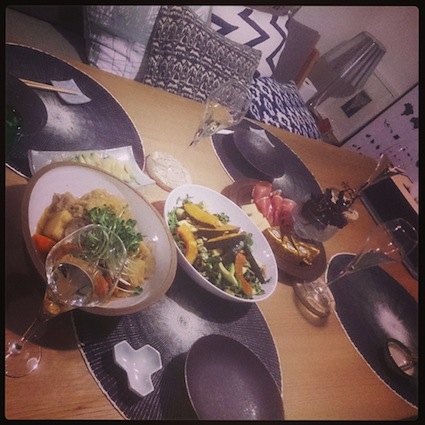 It's flower that my friend gave a present for me is I feel like

I get energetic today too.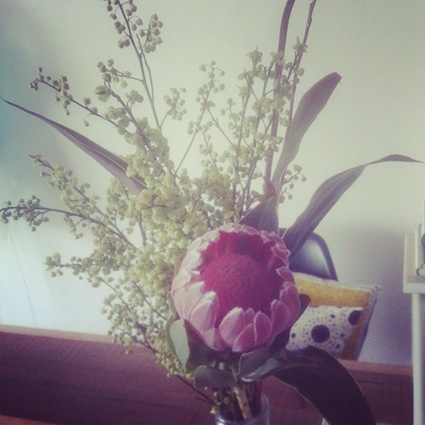 2016.02.17 Wednesday
-
-
-
by TAMA