Spain journey
I visited to Spain about 10 days until yesterday. It was amazing travel for me.
I've always wanted to see Gaudi's architecture. Finally I saw them.
There is something have moved imagination and the emotions of our.
Anyway the experience of this journey really made me think.
I hope I'll get work that it's not going to easy but it'll be worthwhile.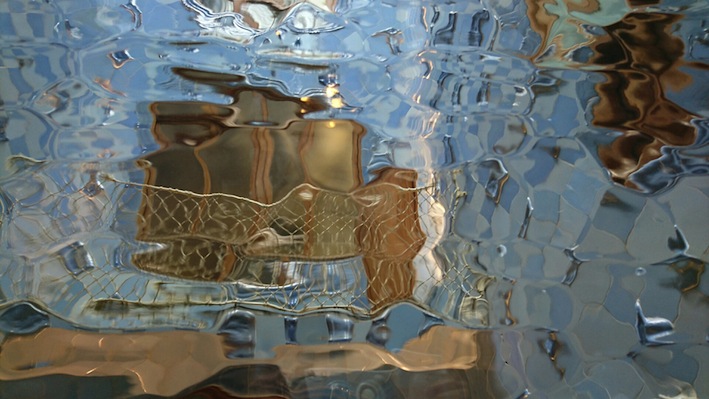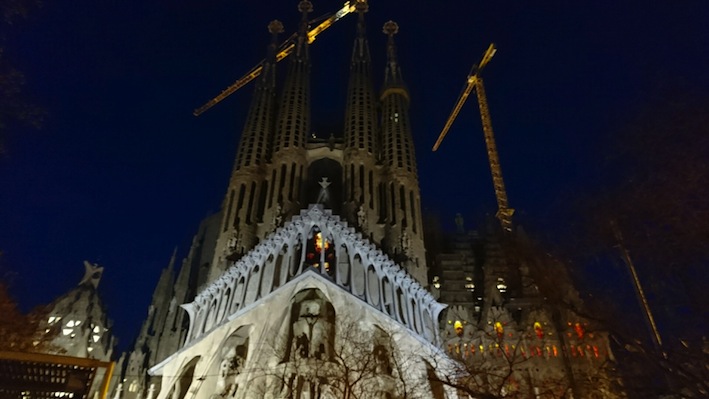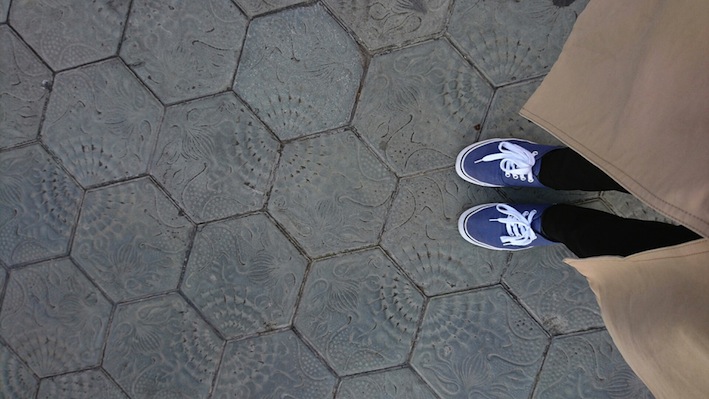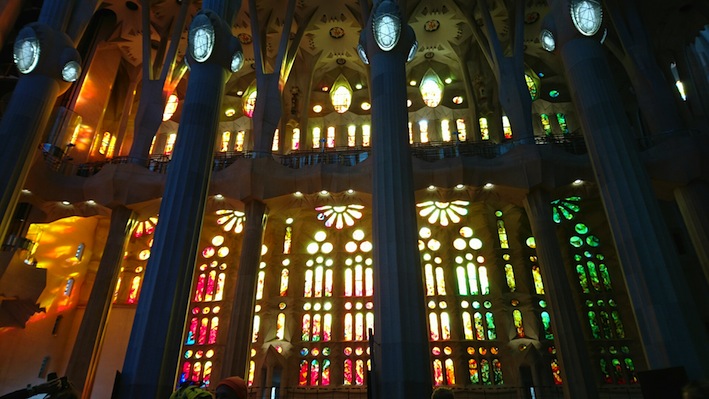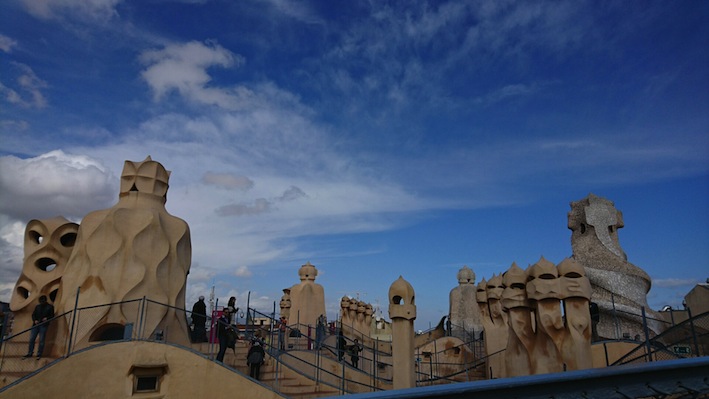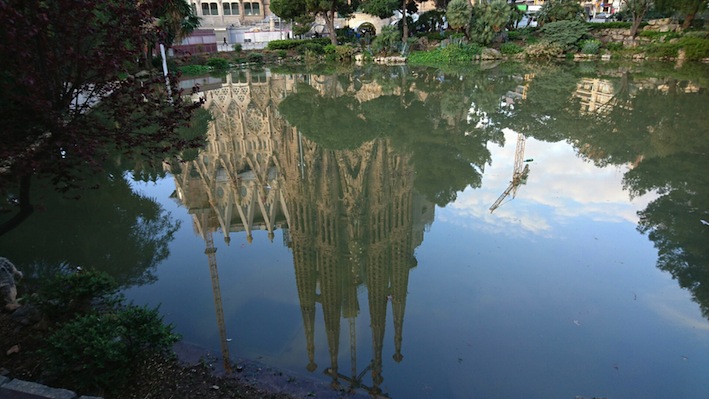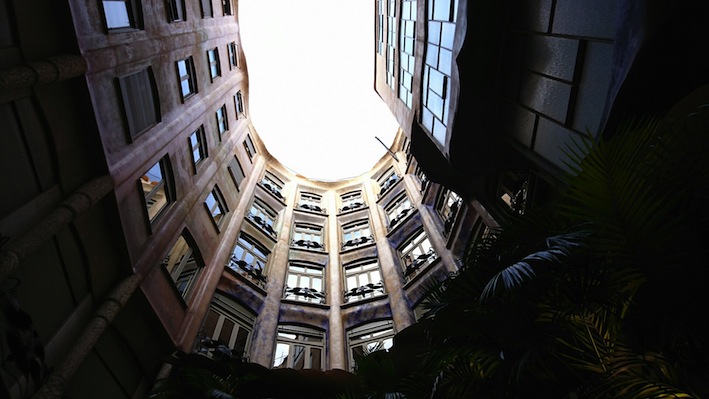 Some my works...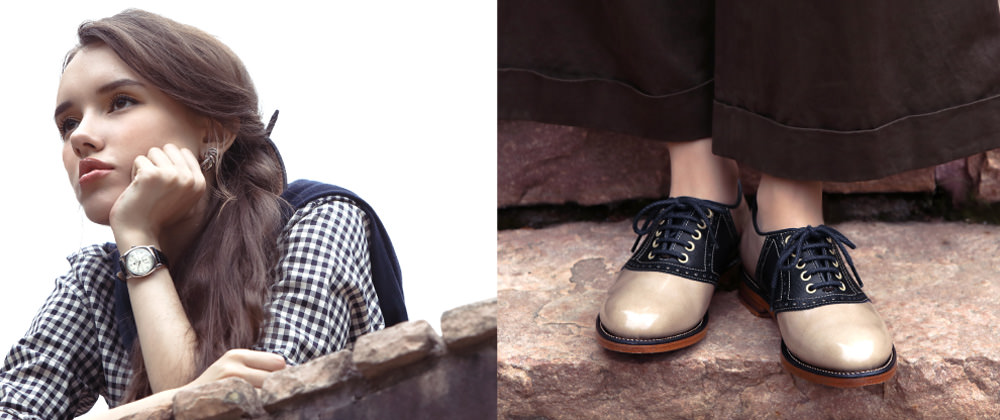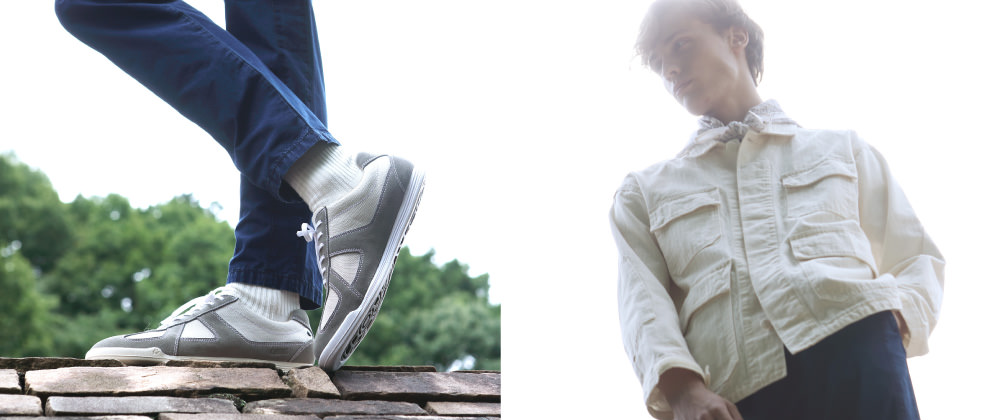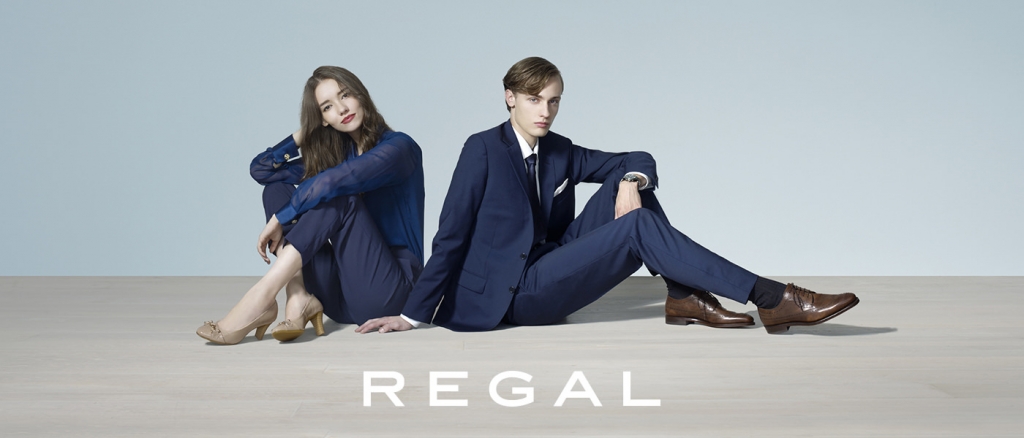 2017.03.29 Wednesday
-
-
by TAMA